Bridging the gap between dedicated resources and organizations, at HWD we offer a pool of dedicated experts to work on specific project requirements. For more than a decade our remote team has been empowering big brands across the globe to make the most of eCommerce and Website solutions.
With guaranteed results and zero failure rates, we offer world-class dedicated developers and designers to help you build your team and deliver the project successfully. Get the required agility with our handpicked developers and take your business to the next level!
We are a world class WordPress Development agency in California having a world-class team of certified developers who are passionate about building products and can connect with you professionally to meet your business requirements. Our recommendations are based on personal selection through a stringent process to strengthen your team.
A CMS website to support client's rental business efficiently
Being into the rental business, security, scalability, performance, and ability to integrate seamlessly were very important for us, and goodwinsys was able to help us effectively
Matt LaBruzza
Founder
A responsive WordPress CMS website for a leading client in Los Angeles
The website had payment integration and CMS, and product management to help us keep our content related to e-scooters, e-bikes, gear & accessories relevant
Warwick Hunt
Founder
Why Choose Us?
Where creativity meets technology to deliver
engaging, intelligent, and real results.
Stringent
testing process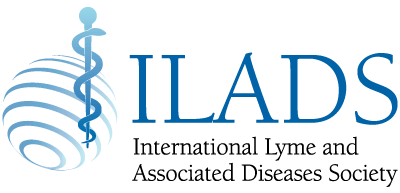 FAQ's
What if I am not satisfied with the assigned dedicated resource?
Though we strive to give you the best talents in the market, but still if you are uncomfortable with our resources, let us know before 3-5 working days, we will provide you with a replacement or 100% money-back guarantee.
What will be the experience of the hired resources?
At goodwinsys, we make sure developers have a minimum two years of experience to work as dedicated resources. If you want a resource with higher experience as per your business requirement, we can provide with that too.
What if the resource leaves your company?
We have a minimum two months' notice period, hence no employee can leave before serving it. Therefore, we will make sure to find a replacement for you and that no employee leaves the project mid-way.
Do I control the developer?
Yes, you have full control over the resource you have hired. If in case of any queries you can directly reach out to me via telephone, email or Skype.
Have a query?
Let's discuss the project to unlock possibilities!
Fill the below form to help us reach out to you as soon as possible.